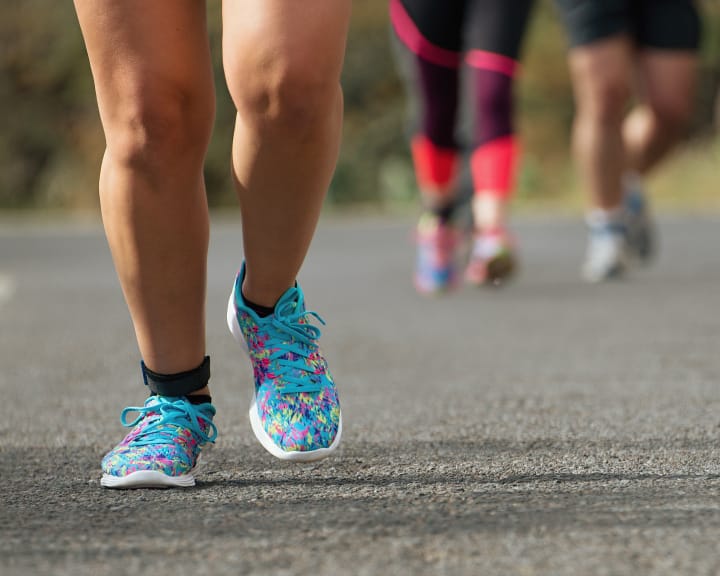 Running got me through shelter in place. Not only was running a great way to complete the stress cycle, it was one thing that felt normal. Even once the restrictions were lifted, I kept up running three or four days a week. Not only have I noticed that running made me feel better physically and mentally, I've also been challenged by my new role as Medical Fitness Director for Sharlin Health and Neurology to rethink how cardio fits into a workout plan for the body and the brain.
Do I need to do cardio to be healthy?
I've always said weights first. Partly because you can get your heart rate up when you do complex movements like squats and push ups and partly because people often rely too much on cardio for weight loss. I've soon too many women suffering from muscle loss and a damaged metabolism from endless cardio, restrictive dieting and a lack of strength training. Seeing those side effects along with my own passion for weight training put strength training first with cardio coming in a distant second place.
But the more I learn about the brain and exercise as medicine, as well as my own cardio conversion, the more I am rethinking the exercise prescription.
While strength training is still a very important part of my personal workout plan as well as the programs I write for others, cardio is no longer last on the list. The science on brain health is clear – you need cardio.
read more