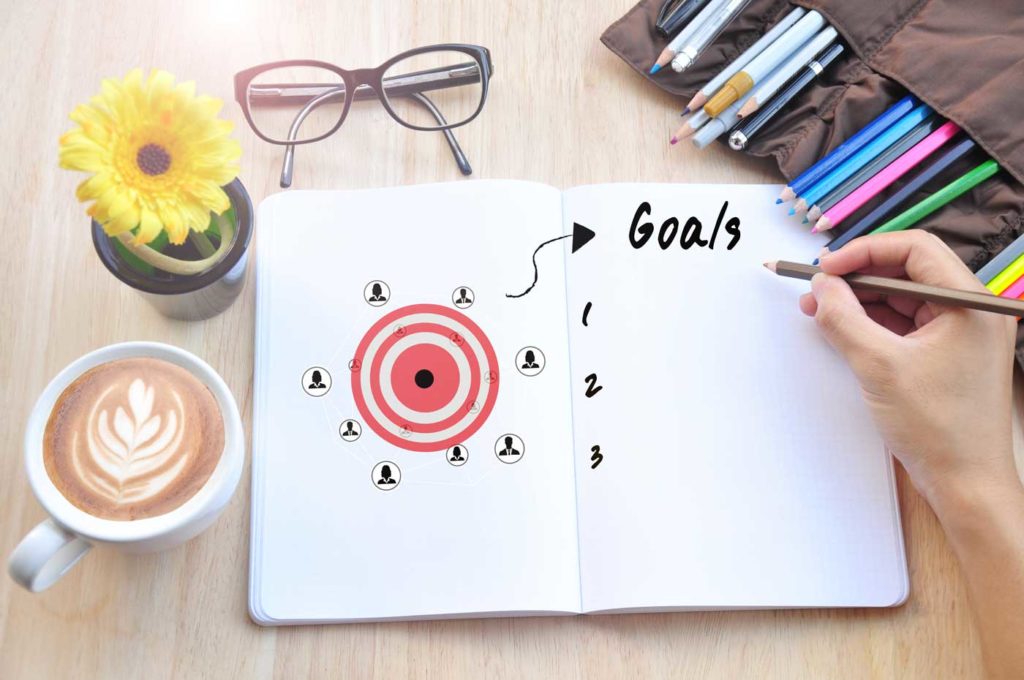 What would you focus on if weight was no longer the goal?
Would you go on the hike instead of worrying if you could make it the whole way?
Would you feel more confident about your ability to avoid the health challenges in your family history?
Would you focus on having more energy to be a more present and supportive partner or parent?
Welcome! I am Pamela Hernandez, a certified personal trainer and the new Medical Fitness Director at Sharlin Health & Neurology. As part of a team of dedicated health professionals, I am here to help you optimize your health and achieve your wellness goals.  Stay tuned for the opening of our new fitness center, coming August 2020.
I appreciate the fact that Pamela personalizes training sessions based on what my specific needs are…her goal is to get to know you and understand your expectations before she sets up any type of a workout plan.

Before working with Pamela I thought walking on a regular basis and eating a healthy diet were the only elements required to maintain good health.  Now I realize how important overall body strength and balance awareness are to this 67 year old who is living a healthy and happy life.  
Every BODY is different. You need your workout, not the Workout of the Day.
You get an exercise program that starts where you are and that is integrated with your total wellness plan.
Our focus will be on building new habits, taking actionable steps and establishing new routines.
If you would like to learn more about working with the Dr. Sharlin and our team, please CLICK HERE. If you would like to be contacted about personal training options when the new fitness center opens, please email me.
What I like most about personal training is the accountability factor and the variety each workout contains. Pamela is extremely knowledgeable and caters each workout to her clients goals. I am thrilled with the results!