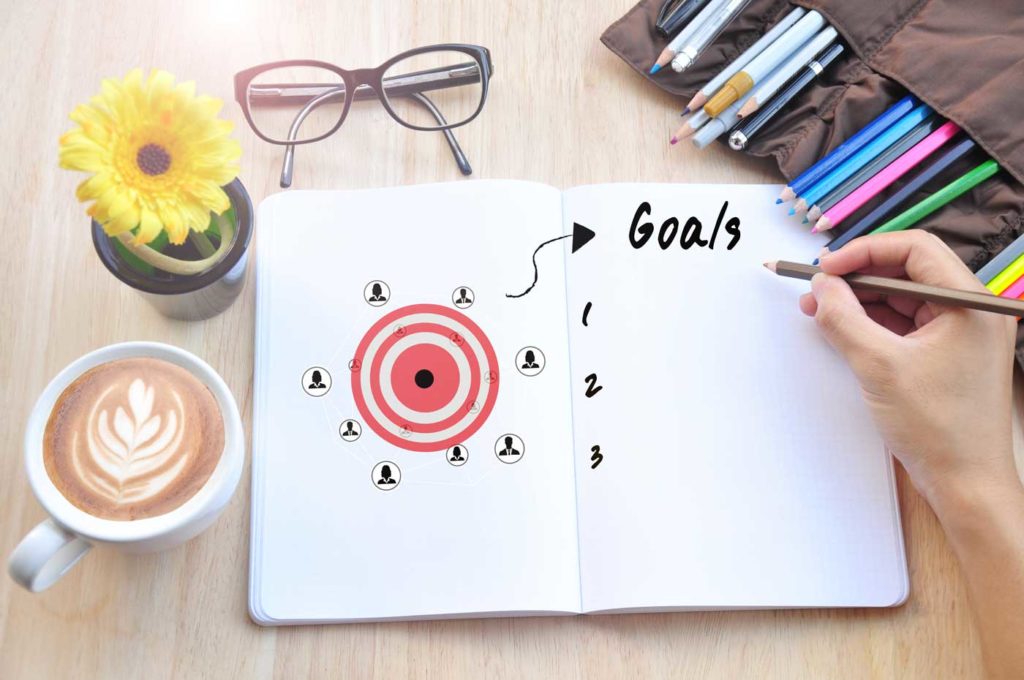 What would you focus on if weight was no longer the goal?
Would you stop counting calories and feeling guilty when you eat the "wrong" thing?
Would you go on the hike instead of worrying if you could make it the whole way?
Would you feel more confident about your ability to avoid the health challenges in your family history?
Would you focus on having more energy to be a more present and supportive partner or parent?
 Welcome to Thrive Personal Fitness. I am Pamela Hernandez, your dedicated fitness coach. And I believe there is more to your fitness journey than the number on the scale
As one of the most experienced female personal trainers in Springfield MO, I understand the challenges of female fitness. That's why I love working with other women who don't feel comfortable in a traditional gym setting or who prefer a personalized alternative to crowded boot camps.
I believe personal training starts with a personal relationship.
Your journey to a healthier & happier life starts with a welcome visit to my semi-private gym or a chat via phone or zoom. We'll talk about your goals in order to find the right path for you. Now is the time to move forward on your journey by scheduling your complimentary consultation by clicking here.
I appreciate the fact that Pamela personalizes training sessions based on what my specific needs are…her goal is to get to know you and understand your expectations before she sets up any type of a workout plan.

Before working with Pamela I thought walking on a regular basis and eating a healthy diet were the only elements required to maintain good health.  Now I realize how important overall body strength and balance awareness are to this 67 year old who is living a healthy and happy life.  
If you had told me a year ago that I could have the kind of freedom I have now I wouldn't have believed it. My history of dieting had left me confused and depressed. I couldn't eat anything without questioning if it was the "right" thing. Exercise was scary; I didn't know what to do or how to do it. I was so out of shape I was also afraid I would hurt myself. When I met with you, you put me at ease.
Every BODY is different. You need your workout, not the Workout of the Day.
Every new client receives an individual movement assessment and eating habits review before starting your program. This, along with the initial welcome visit, allows me to create a comprehensive plan that meets your unique needs. That means you get more than just a workout. You get a program that covers exercise, nutrition AND mindset.
You get a program that starts where you are. Our focus will be on building new habits, taking actionable steps and establishing new routines. In other words, your energy goes to positive steps you can directly control, not weekly weigh-ins that you can't.
Every fitness level is welcome, but I especially love working with beginners and those who are new to strength training.
Think of me not just as your personal coach but also as your fitness concierge. My comprehensive fitness services include a private clients only Facebook group, cooking demonstrations and a book club.
I'm also here to hold you accountable and keep you focused when The Grind sets it or life gets in the way. I'm here to answer your questions and give you a pep talk anytime you need it.
What I like most about personal training is the accountability factor and the variety each workout contains. Pamela is extremely knowledgeable and caters each workout to her clients goals. I am thrilled with the results! I no longer cringe when I look at my arms!

If you need helping getting started on the path to getting healthy, or feel like you've lost your way to staying healthy, today is the perfect day to get started.
Personal training programs start at $192 per month and include nutrition and lifestyle coaching, access to my private Facebook group and invitations to special members-only events.  Learn more about all your personal training options via the "I'm Ready button" and by scheduling your complimentary consultation.