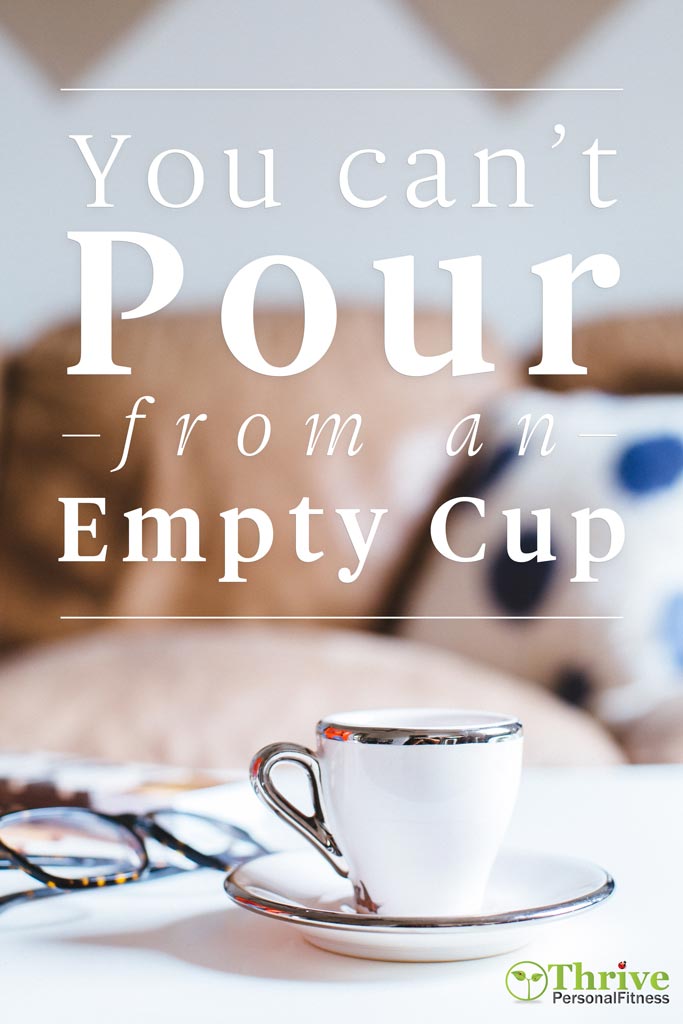 To be your best, and to give your best to others, time for renewal is essential.
In order to do that you need to take a break from work, your family and the world. You need space to think and time to relax. It doesn't have to be physically far away but you need a place that allows you to separate yourself from the needs of others and give yourself some needed TLC.
I want to give you the opportunity to take a step out of your daily routine and practice some much needed self-care. I want you to claim space to work on your mental game. Please join me in a place where you can tune out the noise, put on your pajamas, sip a cup of tea and think about where you are on your fitness journey.
***SOLD OUT*** Reservations have been closed for the Fall Refill Your Cup retreat.
Join me for a women's wellness retreat at Timber Creek Retreat House. My next Refill Your Cup weekend is October 13-15, 2017. Let Tom & Beth Jacobs, the directors of Timber Creek, and me take care of you for a weekend. Let me help you find your way on your journey again.
What do you do on a women's wellness retreat?
The weekend starts on Friday afternoon with a short mobility class to shake out any tension you might have brought with you. We'll follow that with a short opening ceremony to set your intention for the weekend. After the opening ceremony we'll gather to meditate before sitting down to a delicious dinner prepared with love by resident Kitchen Goddess, Patty Lowery. We'll enjoy a short mini-session post dinner and then you'll be free to read, get a massage or turn in early.
On Saturday, I've got two amazing new workshops planned that are designed to help you uncover and work with the obstacles in your fitness journey. The morning workshop is called Escape the Cape. Escape the Cape is about helping you overcome all or nothing thinking and live your journey in a more authentic way. The afternoon workshop is simply called Resilience. We all need ways to deal with the grind and setbacks, both in fitness and life. Learn some tips and tricks to help strengthen your resilience muscle. Don't worry, there will also be plenty of time for reflection and solitude if that is what you crave.
However, we can't sit ALL day! There will be time for hiking and yoga (if you wish). There will also be three meditation periods on Saturday, three amazing home cooked meals and a short post dinner mini-session. Did I mention the tea? I'll be serving teas from one of my favorite companies, Plum Deluxe.
Sunday morning we'll wrap up (and maybe sleep in) with meditation, a healthy breakfast and a brief closing ceremony. In less than 48 hours, you'll have a renewed since of focus and a calm unlike anything you've ever felt before.
"It was the most relaxing weekend I've had over the past few years, full of being cared for by Pamela and the retreat owners. The retreat allowed the space for introspection that my busy schedule doesn't usually allow for. It also made me put ME as the only priority that weekend.  I was there to focus on myself and not anyone else which was more freeing than I imagined it could be." – Tammy, past retreat participant
Here are the details you need to know for registration:
Location: Timber Creek Retreat House in Drexel, MO
Check in: 3 – 4:15 pm October 13, 2017 (You can check in up to 5 pm but our first mini session and opening ceremony will begin around 4:30 pm.)
Check out: 11 am October 15, 2017
Cost:
Private Room $160 per night (click here to view rooms) or
Shared Room $210 per night (split $105 & $105 per person, per night)
plus
Presenter Honorarium $250 per person (for the whole weekend)
To be notified of upcoming retreats and other special events, please CLICK HERE and sign up for my email list.

"When you retreat, you refuel, and this allows you to return able to give more authentically." – Jennifer Louden.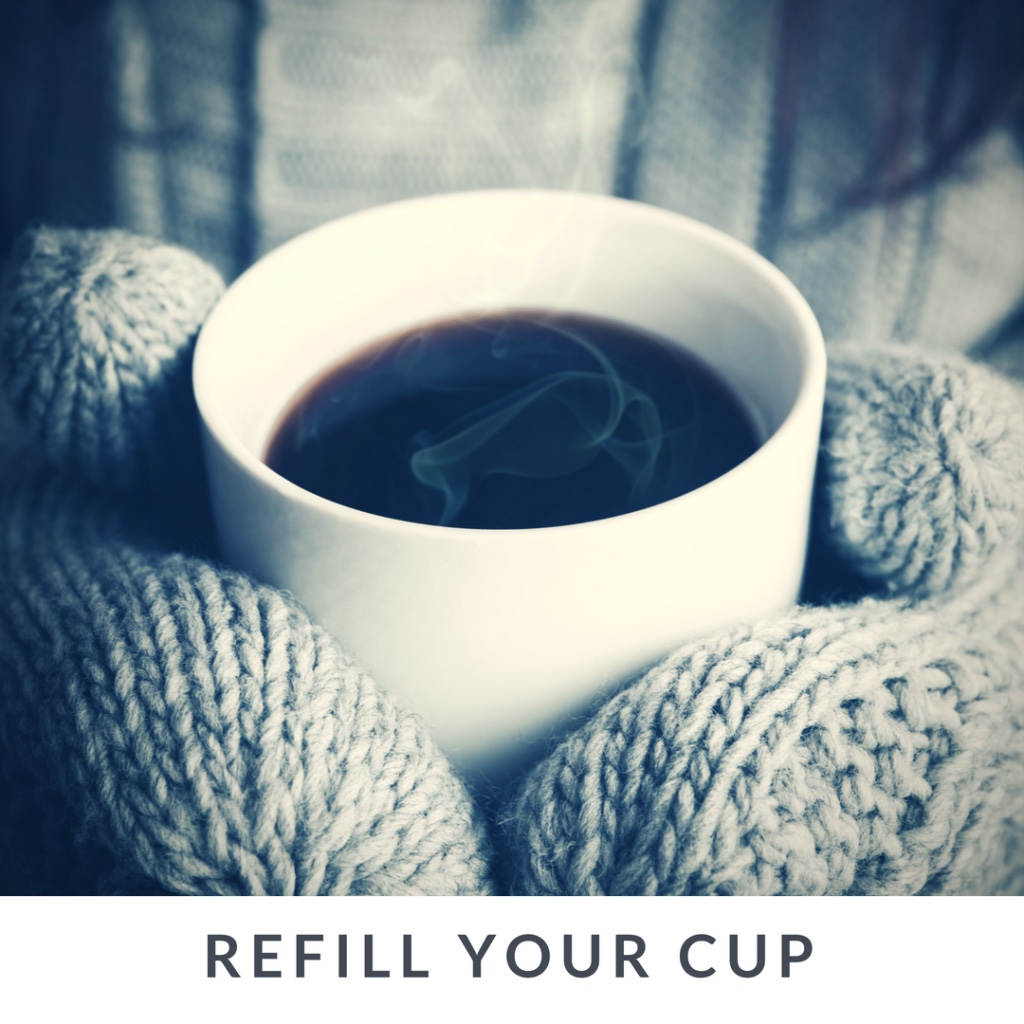 I really hope you can join me and other women showing the world the value of their time by making time to care for themselves.
If you have any questions about accommodations or the retreat schedule before booking please feel free to email me pamela@thrivepersonalfitness.com.
Save
Save
Save
Save
Save
Save
Save
Save
Save
Save