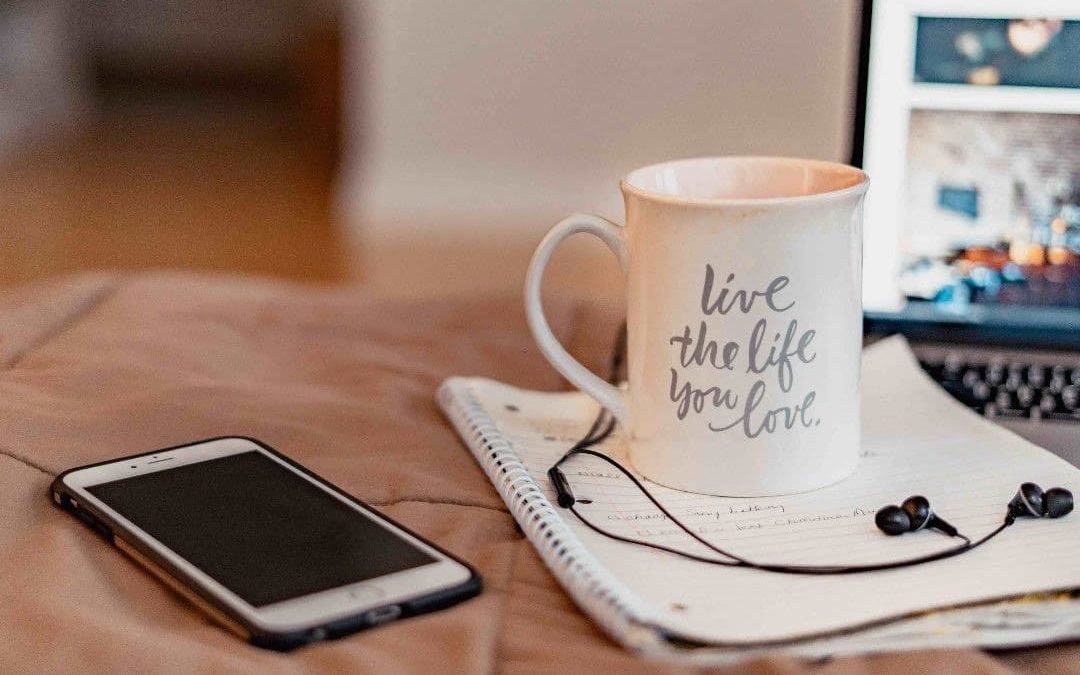 Your mind is saying you need to move.
Your body prefers to curl with tea and a book after spending the day online checking in with your team, your students and your email.
Before the pandemic, knowing you had someone waiting on you for your workout got you to the gym. Sometimes you didn't want to go but you always left energized and glad you showed up.
Now, working from home and trying to work out at home aren't working so well together. You can't seem to make the same magic with the workout you used to do, clipped from a long forgotten favorite magazine, after a long day at the desk. Even if you do manage to get moving the intensity and energy boost just isn't the same alone in your garage.
This is not a moral failing on your part. Your response to this new physical distancing environment is completely normal. You are not lazy. You're just missing three vital factors: meaning, connection and accountability.
read more