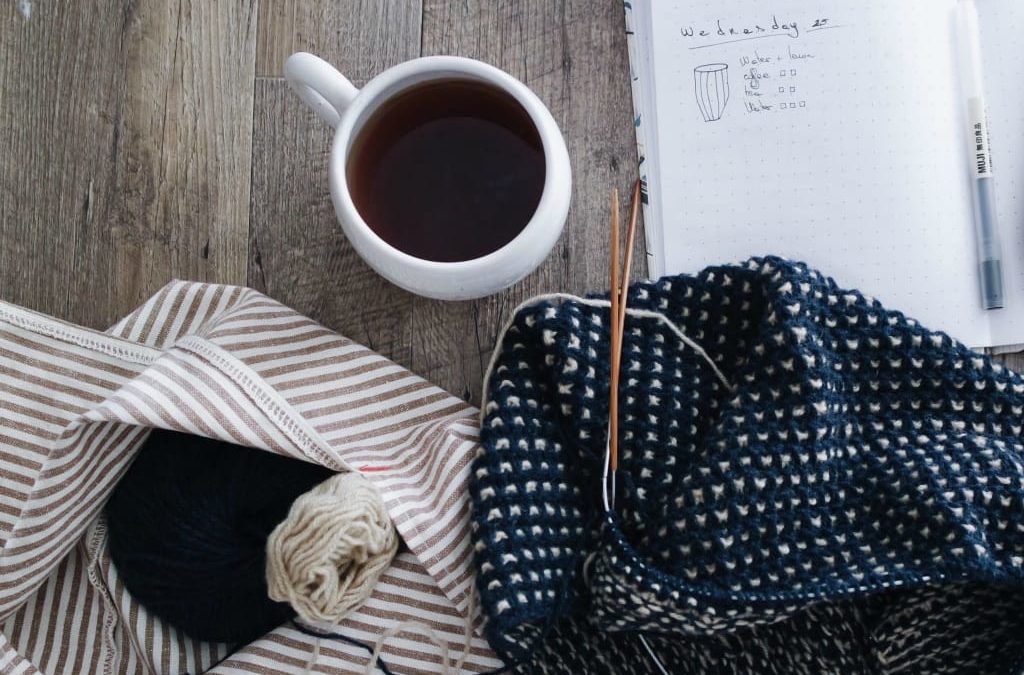 Just to be clear, I am not a knitter. But Nikki's analogy is perfect for learning to love your body and finding your middle ground. – Pamela
I'm a knitter.
I know—this isn't a knitting blog, and maybe none of you reading this have ever puzzled over a pattern or felt a fabulous blend of alpaca and silk running through your fingers. But maybe you can relate if, like me, you've been annoyed by store-bought clothes that are too loose in the bust but too snug in the waist, and too boxy in the shoulders but too short in the sleeves.
And maybe, like me, you've also been annoyed by the ready-made versions of fitness that are on offer at every made-for-tv diet program and big-box gym. They're too crowded in the classes, too hulky in the weight room, too limited in their scheduling, too punishing in their calorie-counting.
I've been knitting for almost eight years, and it only took me… well, almost eight years to figure out that in knitting, and in life, one size does not fit all.
read more