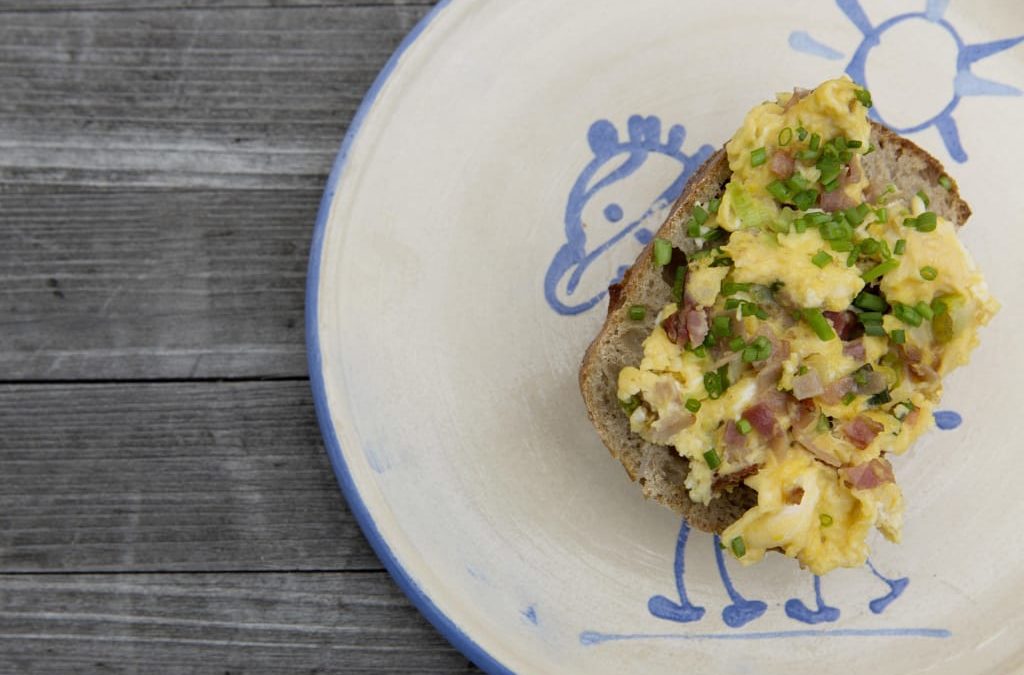 The nest is empty, leaving the house a little too quiet. It's nice not to have to fight for the bathroom in the morning or wait in line to use the Keurig. But you miss the reason to sit down and have breakfast. When you're finally able to do your own thing, it's easy to skip breakfast, to just grab a coffee and go. Why bother cooking breakfast for one?
Nourishing your body with breakfast should never feel like a bother! It also doesn't have to be a big production. You can cook a simple and delicious breakfast for one while you wait for your coffee to brew.
Perhaps you've seen those little cups in the grocery store that promise a quick and healthy breakfast with just the crack of an egg? The truth is you can do the same thing at home without the extra packaging or cost. A microwave egg breakfast bowl is the perfect solution for cooking breakfast for one!
read more