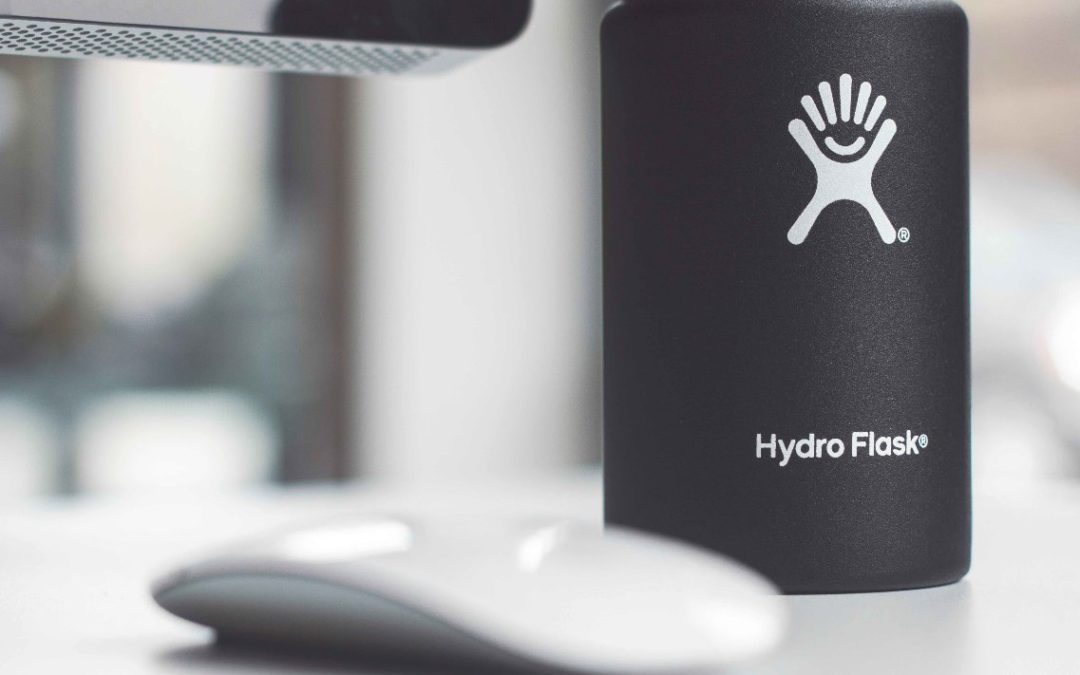 Something has to give. You keep going back to square one, starting a new workout plan or giving up diet Coke on a regular basis. But it never lasts for long. You feel like you know what to do to get healthy but you can't seem to make yourself do it for longer than a few weeks.
The answer to staying power isn't joining another boot camp or trying a different diet plan. Creating the life you want means letting go on some level the life you have. It's about more than going to the gym and eating your veggies. It's about going deep.
While you may need to change some of your tools, the foundation for lasting change starts with your belief system. You need to upgrade your personal operating system to reflect new ways of thinking and acting in your everyday life. I've got three books to help you upgrade your thinking and create the life you want.
read more