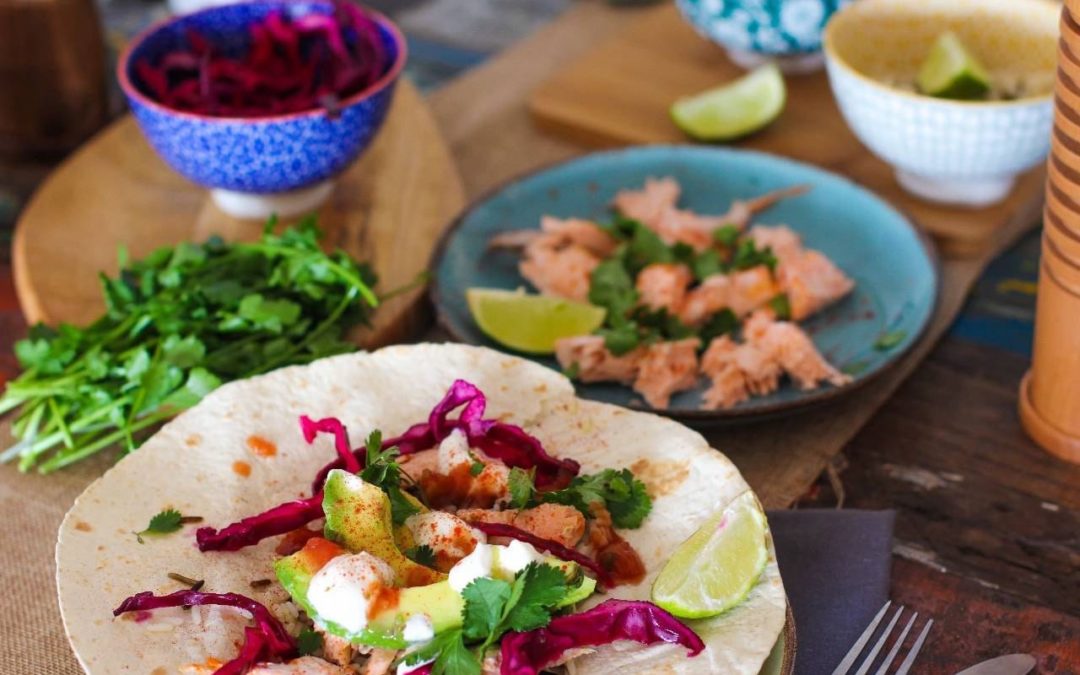 Your self-care routine starts with self. It starts with getting clear about your identity, your values and your boundaries.
But defining self can be a long and sometimes uncomfortable process. You need help today.
You feel the pressure of first quarter filing deadlines at work, preteen struggles at home and a spouse who has no trouble putting their cycling group first. You'll get to the exercises on identity later; today you need a way to preserve your sanity that doesn't involve three glasses of wine and half a pizza.
There are no quick fixes for life's most important problems but there are basic foundational habits that can help you form a basic yet effective self-care routine. These small steps done consistently will make a big difference.
read more