Get Healthy

Stay Healthy
Live Happy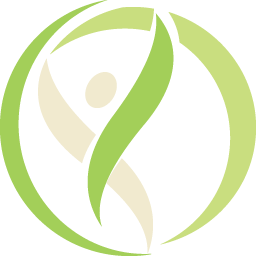 Personal Service
My mission is to bring the PERSONAL back to personal training. I'm here to be your guide on the journey to health.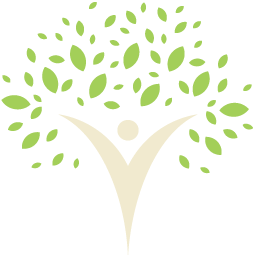 Custom Plan
This isn't the Workout of the Day. Your workout matches your goals and fitness level.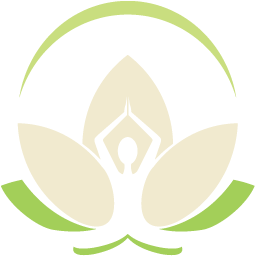 Total Wellness
You'll receive a comprehensive fitness plan that covers movement, nutrition and mindset.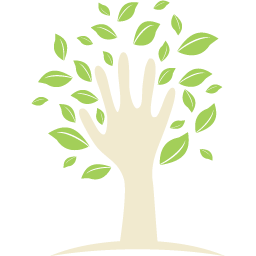 Step 1
Join me for a complimentary welcome visit to see the studio,  discuss your goals and ask  questions.
Step 2
I'll guide you through a simple movement assessment and questionnaires to understand where we need to start to achieve your goals.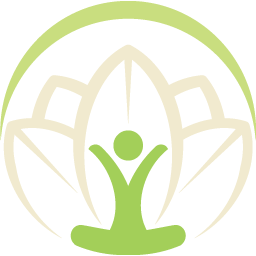 Step 3
I create a map for your journey that includes an exercise plan, nutrition habits and lifestyle changes. As your personal coach, I'll be there every step of the way.