You don't need to struggle on your own. I can show you the most effective path toward your health and fitness goals.
We'll make living a healthier and happier life a habit. Most people who try to start a fitness program overload themselves and burn out quickly. Instead, I'll help you focus on small steps and sustainable solutions for long-term results.
Online personal training and health coaching is the perfect blend of flexibility, accountability and affordability. You can work out at home when it fits in your hectic schedule. I'll provide daily support and guidance every step of the way. You tell me your goals and I'll help you get there. You can have your own personal coach and trusted advisor for just $99 a month. If you join by April 1, I'll also give you my free Minimalist Meal Planning online course for FREE.
Save
With my online personal training and health coaching services, I can help you find the path to more energy, food freedom and living a happier healthier life without going to a gym or special foods or supplements.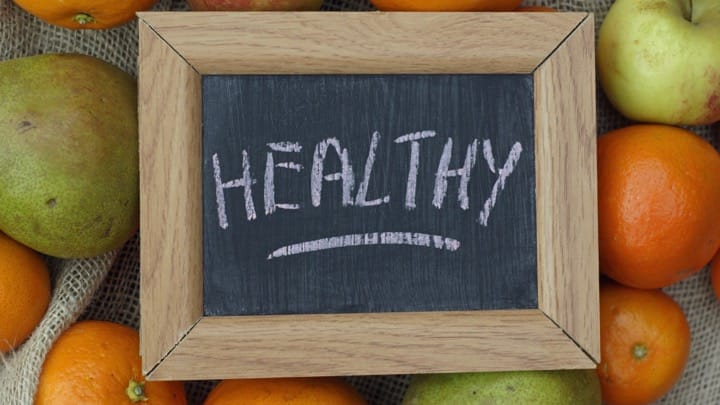 Every day you will receive an email that includes:
A motivational lesson on one nutrition or lifestyle habit (click here to see an overview of the habits we'll practice)
Your workout goal for the day
A "Did you do your habit?" check-in
As your health coach, I'll be checking connecting with you every day via responses to the day's lessons. I'll provide feedback, nudges or extra knowledge when you need it. You can always message me with questions or needs for additional support. iPhone users can also access their workouts, lessons and habits practice via the PN Coaching app.
I partner with Precision Nutrition for a comprehensive and easy to use coaching experience. Here's a glimpse into how the process works.
Women's program: A look inside from Precision Nutrition on Vimeo.
What are people saying about my online personal training and health coaching services?
"The lessons are eye-opening to me; they are really making me think about my relationship with food and how I use it for comfort." – Stephannie T.

"It starts with making small changes so you won't be tempted to jump in too fast and burn out.  Pamela can provide nutrition and exercise support if needed, and the group provides moral support because they're all working toward the same thing – a healthier life.  It's not overwhelming, but if you start feeling overwhelmed or just have questions, Pamela is a call or email away." –Becky T.

"It's been refreshing to learn how to listen to my own body and take cues from it to determine when/what I should eat. It's helped me learn to be more mindful of food and of my own food choices/how I choose." – Cassandra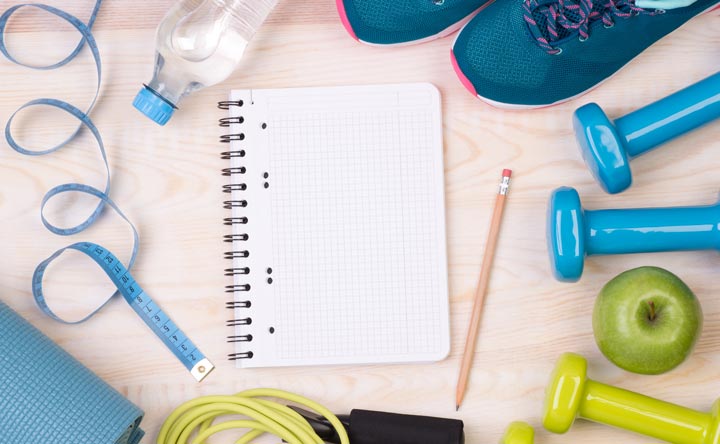 You tell me what you want to do. I'll use dependable and tested practices to help you do it. I'll do an initial assessment to learn about your specific goals, needs and lifestyle. Then I'll be there to guide you systematically through the steps to a happier and healthier life.
Instead of the all or nothing dieting approach, I use a sustainable, practice-based approach to build healthy habits into your life one day at a time. Start with me today for only $99 per month. To get you started, I'll send you a personalized 13 page Quick Start Guide. This custom guide gives both a map of where we are going and simple healthy actions you can put into place immediately. And, if you join by April 1, I'll also give you my free Minimalist Meal Planning online course for FREE.
Ready to take the first step? Just click the button below to start your journey today!

Save