Are you ready to rebound from your first pandemic with renewed focus and purpose?
Do you need a weekend away dedicated to finding calm and gaining clarity?
Are you ready for a getaway that feels worlds away without having to walk through an airport or get on an airplane?
This year hasn't gone the way any of us expected. You may not be anywhere close to achieving the goals you set and that's okay. Give yourself the gift of kindness by accepting what is and allowing yourself to rewrite the script.
Join me for my upcoming women's wellness retreat, Deep Health: How To Rebound Physically, Mentally and Spiritually.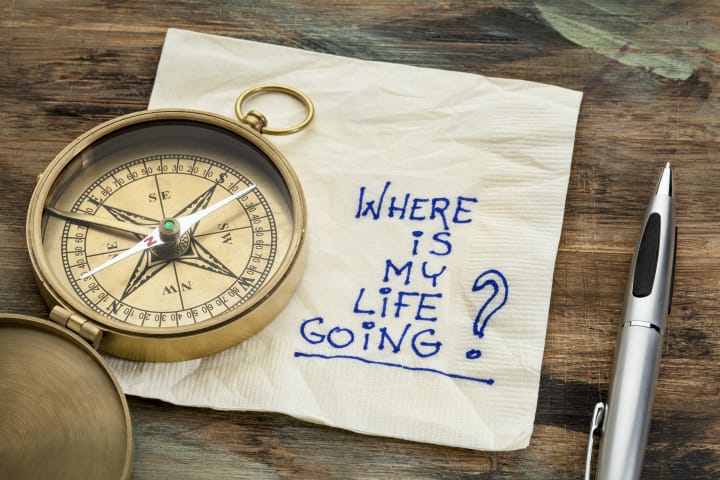 The Deep Health: How To Rebound Physically, Mentally and Spiritually retreat is September 25-27, 2020 at Timber Creek Retreat House in Drexel, MO.
I have all new sessions designed to give you the tools you need to renew your commitment to staying healthy and regain your focus. Here are the sessions I have planned for you during this restorative weekend:
How To Reconnect With Your Body
Rewriting the Script and Creating a New Goal Map
The Spiritual Power of Purpose and Meaning
Plus you'll have time for reflection, meditation, sleeping and reading with a delicious cup of tea curated just for our weekend together.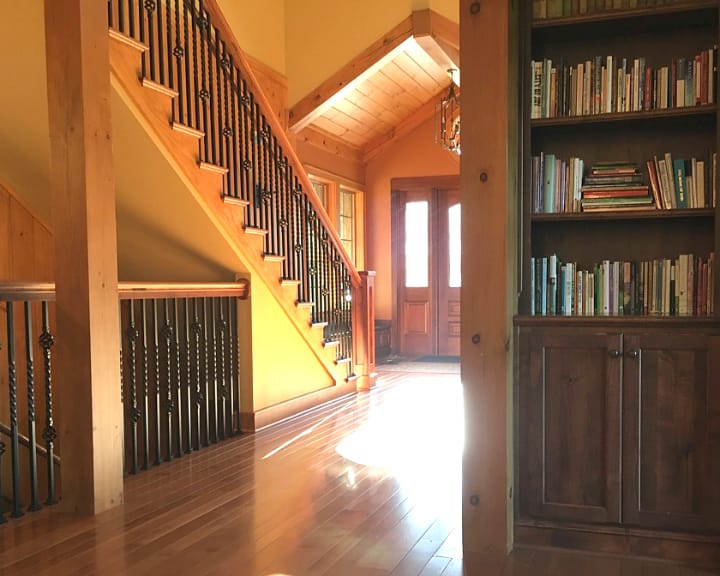 The retreat is hosted at Timber Creek Retreat House in Drexel, MO. The retreat experience includes:
Two nights at the cozy and comforting Timber Creek Retreat House ($190 per night single occupancy or $280 per night double occupancy)
Time to enjoy moving your body by visiting the hiking trails and a Saturday yoga class
Home-cooked meals, snacks and beverages provided
All workshops with materials and a special welcome gift for $250.
Are you ready for true transformation? Register now.
Perhaps you're like Laura, a two-time retreat attendee.
"Retreating" is not possible for me at home. If I'm home, I'm working—either for pay, for family, or working on my endless To Do list. Physically removing to another location allowed me to more fully relax, limited my "To Do" options, and created the space and time I needed to listen."
"The peace helped me know and accept something I had suspected for a long time. It was time for me to leave my place of employment even though I had nothing in the wings and found the prospect quite unnerving. Both retreats, however, laid the groundwork. Pamela's topics on self-care, daring to live with vulnerability, putting "the worst" into perspective, and authentic living spoke directly to my current life."
Why attend a retreat?
Good question! Here is what Julie said about her previous retreat experience.
"I was feeling a need to totally escape the routine of my everyday life and just get away for a couple of days of relaxation and pampering which I might add was a totally new experience for me." And how did it go for Julie? "The setting is so beautiful and serene. The owners, Tom and Beth, are such hospitable people and make you feel at home from the moment you enter their beautiful and cozy get-away. The rooms make you want to stay forever and every meal was elegant yet delicious. Pamela informally led us in such enlightening discussions as we sat on comfy couches wrapped in afghans. We were given plenty of unscheduled time to take walks, read, nap, get a massage or just sit around with a cup of awesome tea (thanks Pamela!) and get acquainted with a new friend."
You are worthy. You are enough. You deserve a life open to all possibilities. Register here to take the next step towards your happier healthier future.
If you have any questions about accommodations or the retreat schedule before booking, please feel free to email me pamela@thrivepersonalfitness.com. Save Save Save Save Save Save Save