Ready to demystify and simplify healthy cooking TODAY?
Plus get FREE access to my 3-part video series on resilience, the Super Woman syndrome and my Middle Ground Manifesto.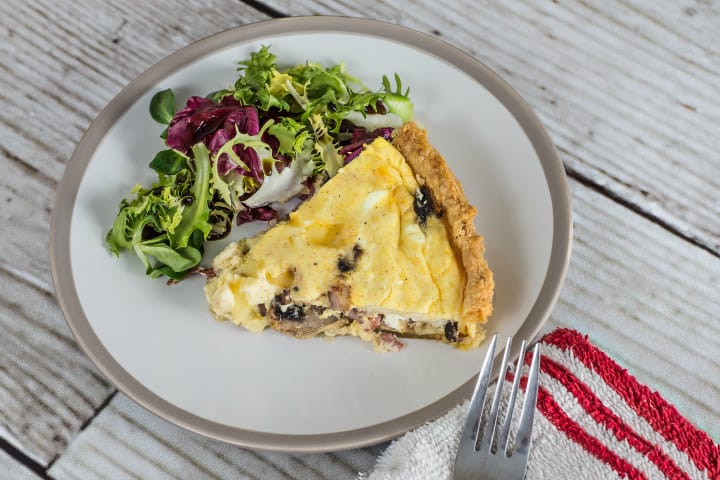 Sign up for my email list and get your FREE copy of the Kitchen Rescue Pak!
Discover how to simply and easily create the perfect, chef-approved meal.
Learn the secrets to fast and healthy meal prep so that you always have appetizing, supportive food ready when you need it.
Enjoy delicious protein shakes that are quick to prepare and are excellent meal replacements when you're short on time.
Ready to make meal prep a breeze? Just enter your first name and email below. Once you confirm your subscription your free download of the Kitchen Rescue Pak will be on its way!
Save
Save
Save
Save
Save
Save