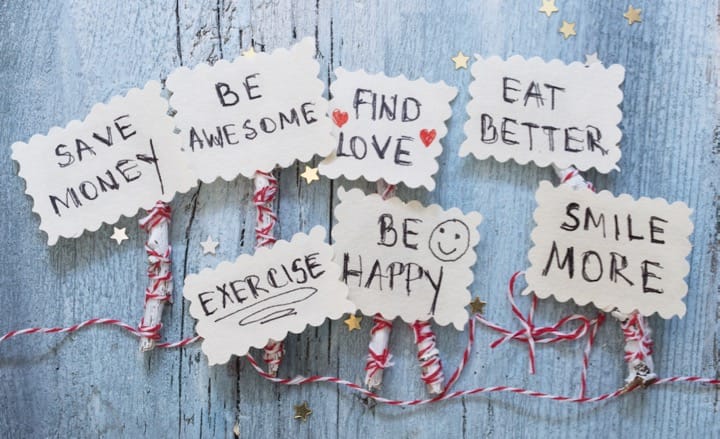 The cold days leave your energy level low when you leave work. It doesn't help that it is dark when you leave, feeling like it's 10 pm instead of 5 pm. You would like to go home and curl up with a good book and then go to bed. But the evenings are busy with Christmas programs at school, office holiday parties, shopping for an ever-growing list of friends and baking for all of the above. If you wanted, you could accept an invitation for something almost every night of the week. It's so easy to skip the gym right now. You need quick workouts for the holidays, or you may not hit the gym again until January.
If you normally do your workouts in the evening now may be the time to become a morning exerciser, even if it's just temporarily. If you work out in the morning, no one can take it away from you. It's done. It's no longer a worry. You'll feel better, you'll be more alert and (maybe) less dependent on your morning dose of caffeine to clear the fog.
I'm not asking you to get up an hour earlier. Instead, can you give me just 15 or 20 minutes? If you can, I can give you three different quick workouts for the holidays.
read more