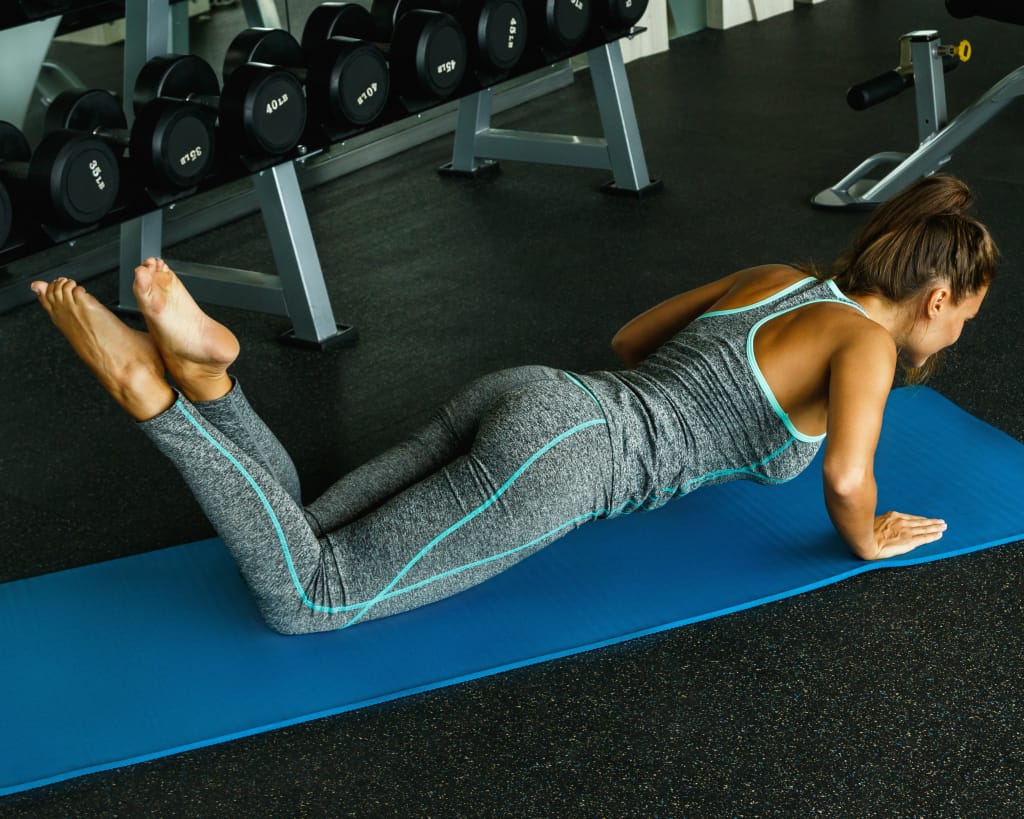 Your best workouts are always the ones at the gym. Whether it's the desire to keep up with your BodyPump classmates or the gentle nudges from your personal trainer, you always work harder when you're at the gym. You manage okay at home but it's not the same with so many distractions and less accountability and equipment. Strength training while traveling is the big roadblock to your consistency. You're less motivated after a long day of meetings and sometimes the hotel gym only offers cardio options. There's no way you're packing your dumbbells for a weekend at the lake!
Strength training while traveling takes a little planning but it is certainly not impossible! It also doesn't require buying a second set of weights for the cabin. A small investment in a set of mini-bands can give you a host of options for strength training while traveling as well as add new challenges to your existing home workouts. Mini-bands are inexpensive and extremely portable.
I've put together a quick but surprisingly challenging strength workout you can do pretty much anywhere. If you do this workout as a circuit, you can keep your heart rate up while working your muscles. Perform each of these moves for 12 repetitions before moving on to the next move. Check out this video where I explain it all.
read more