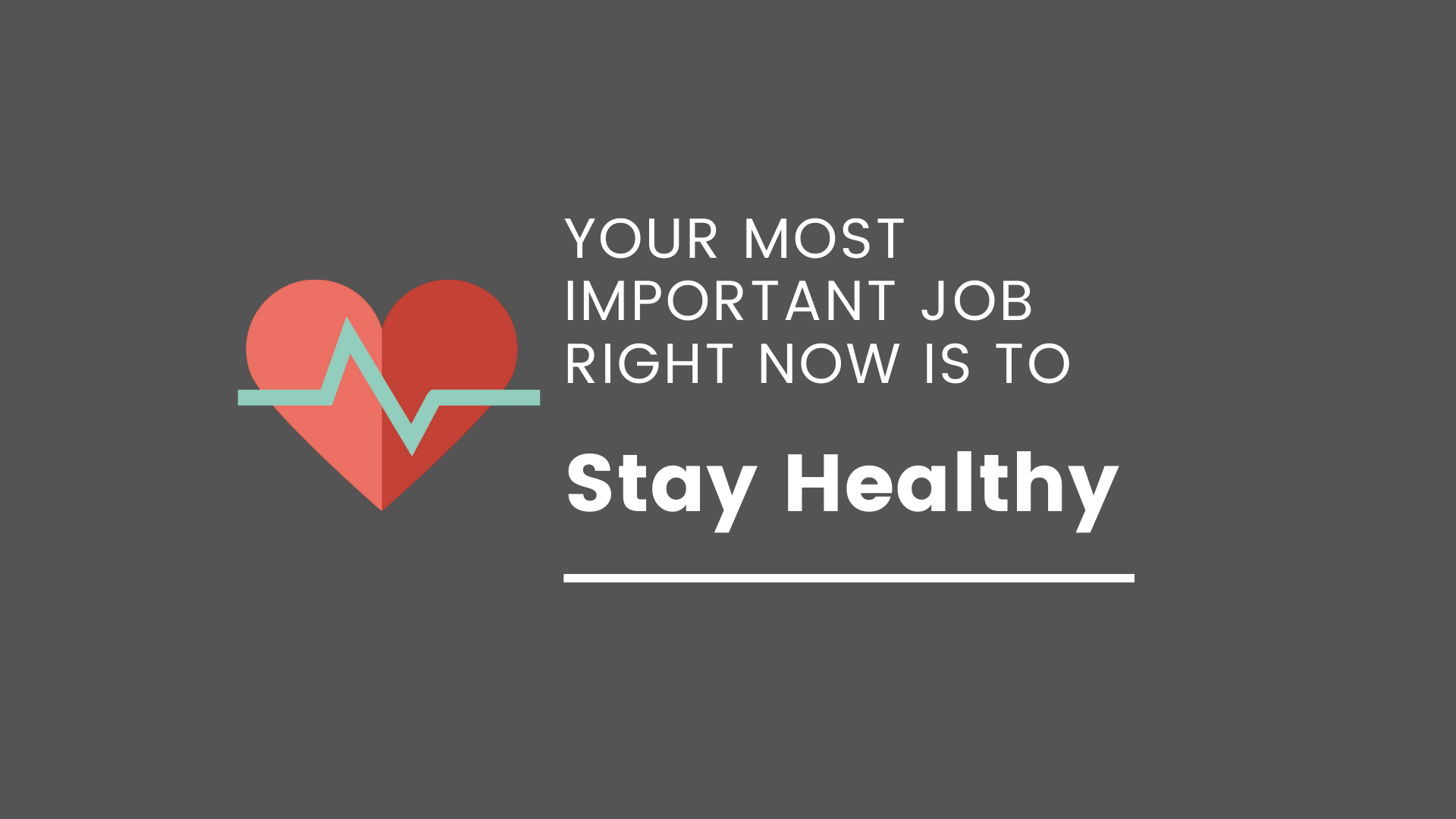 Even during the best of circumstances, you can put your health on the back burner. We all want to do the right thing health-wise. But when responsibilities at home and work pile one on top of the other, it's easy to let our health and fitness slip. The years go by and we don't even realize how much our health had declined.
But for most of us, there comes a time when we realize things must change. A time when getting healthy and fit takes on a new urgency.
Now is that time.
One of your most important jobs right now is to stay healthy. Every step you take towards getting healthy and fit supports the health of our community – today and in the future.
In this FREE guide, you'll learn:
The 3 Steps to Fix a Broken Diet, How To Harness the Power of Sleep and a Minimalist Workout that you can do anywhere.
Right now, you have plenty to worry about. Let me give you the accountability, structure and support you need to make living healthy a 
habit
. If you want to leave the nutrition and workout details to me, contact me by clicking here or you can call or text me at 417-766-6612 to discuss your personalized plan.