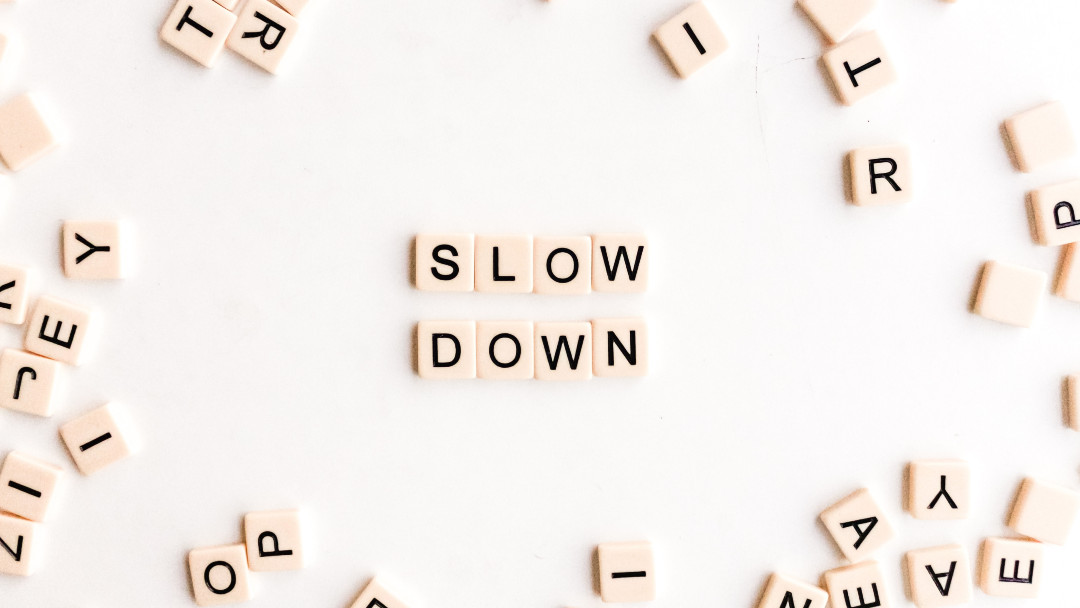 Do you need a permission slip to take a break?
Could your mind and body use a mini-retreat?
Would you like to find simple but effective ways to release tension and manage your stress?
Welcome to Slow Down Saturday.
In two 30-minute sessions, health coach Pamela Hernandez and movement teacher Maria Savvenas will teach practical techniques to release hidden tension in your body and manage your stress cycle.
Hacking the Stress Cycle with Pamela Hernandez
When it comes to stress management, there is ONE extremely important tactic every woman should know.
You have to separate the stressors from the stress cycle.
The stressors will keep coming, the only thing you can control is completing your stress cycle. In 30 minutes, Pamela will teach you practical tools you can use in your daily life to hack your stress cycle and diminish the harmful effects of stress building up in your body.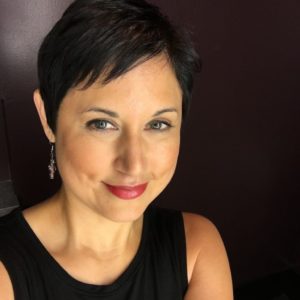 Movement and Breath With Maria Savvenas
Let Maria teach you to move and breath better to manage stress. Learn alternate nostril breathing, a technique that helps you achieve mental balance, and a movement technique you can practice seated or standing as an easy way to purposely move tension out of your body by effortlessly engaging your spine. You will go from feeling tense to feeling free and moving better.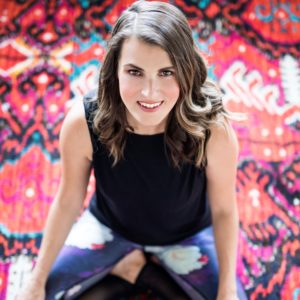 Join us on Saturday February 22 at Thrive Personal Fitness (located in the Ollis/Akers/Arney building) for a morning of slowing down and revising your stress management strategy.
Your morning starts when the doors open at 9:30 am. Make yourself a beverage and grab a snack before we kick off the first session at 10 am.
The sessions will run concurrently. Pick to move with Maria to start your day or work on mindset matters with Pamela while you finish your tea. There will be a 15-minute break between sessions to switch rooms, stretch and refresh.
Every participant will receive a thank you bag with goodies, information and offers.
The cost for this event is $39 per person in advance or $49 at the door. Click HERE to register.