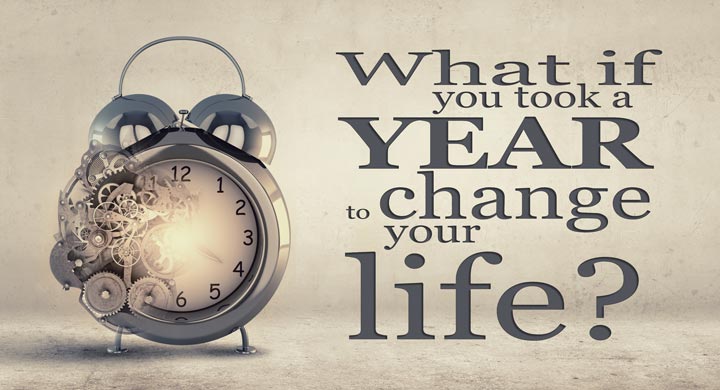 One day you wake up not completely sure how you got here. It's your bedroom but not your body. It's a life you don't quite recognize. You think to yourself,
Who is this woman?
Now is the time to find out. Now is the time to take control of your fitness journey, let go of dieting forever and find out what you really want out of the next chapter of your life.
Now is the time to ask, what could I accomplish if I took a year to change my life?
The Small Victories Health Coaching program is the knowledge, support and accountability you need to make the changes you feel you can't or won't do on your own. Best of all you can do it on your schedule, anytime and anywhere.
With Small Victories online fitness coaching you get daily lessons (powered by Precision Nutrition) that are focused on making a single nutrition or lifestyle change. Every two weeks you get a new habit to work on and add to your personal Owner's Manual. Plus you get assistance adapting the lessons to your life with the help of your personal health coach, (Pamela Hernandez – that's me!), and the support of a community of other women working on the same goals via our private Small Victories Health Coaching Facebook group.
"It starts with making small changes so you won't be tempted to jump in too fast and burn out.  Pamela can provide nutrition and exercise support if needed, and the group provides moral support because they're all working toward the same thing – a healthier life.  It's not overwhelming, but if you start feeling overwhelmed or just have questions, Pamela is a call or email away." –Becky T. Small Victories member
Everyone starts with a simple online lifestyle assessment. (Nope, not going to see how many push-ups you can do in a minute.) Once you complete your assessment, you will receive a personally designed 13 page Quick Reference Guide. This custom guide gives both a map of where we are going and simple healthy actions you can put into place immediately.
You'll also have a few orientation assignments to complete that help you understand how to use the Precision Nutrition system, how I coach and how we can measure your progress. This is also your out. If you look at your Quick Reference Guide, do ALL the orientation exercises before lesson Day 1 and think, "nah…this isn't for me," you can tell me no thanks and I'll give your money back.
The lessons are eye opening to me; they are really making me think about my relationship with food and how I use it for comfort. – Stephannie T, Small Victories member
The lessons are great but I know you need more. You'll also have access to your own personal health coach (me again!). I love reading your lessons every morning with my first cup of tea! If you have a question or need all you have to do is ask. I am always just a text or email away. We will also chat one-on-on every 12 weeks via phone, Facetime or Skype to discuss challenges, share successes and plan for what's ahead.
I also check into our private Facebook group pretty regularly. The Small Victories Health Coaching program Facebook group is a great way to get the high-fives you may not be getting in real life. We do regular What Went Well Friday check-ins so you can celebrate your successes and cheer each other on. I also share anything from motivational messages to book recommendations to a video workshop on how to correct your squat form.
Speaking of squats, let's talk about exercise. Strength training is near and dear to my heart. I still believe it is the one of the keys to real fitness. I understand you may have things you love to do, like Jazzercise or running, and I won't take those away. YOU DO YOU! However, if you aren't sure how to get moving I can help. If you need assistance adjusting your current workout plan I can help. If you need a brand spanking new workout program to take you through the ENTIRE YEAR I have at least one that would be perfect for you. No matter what your fitness level, I can help you get moving.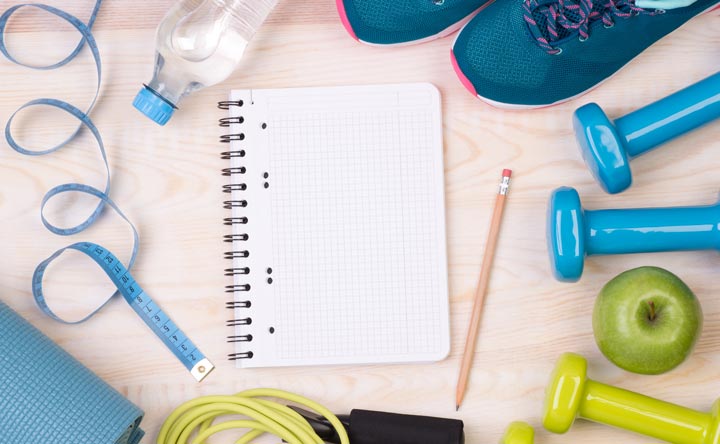 With 52 weeks of daily habits practice, lessons and workshops via the Precision Nutrition online system plus your personal coach and a supportive community, you'll get the tools and guidance find your confidence with food again and let of of the Diet Mentality forever!
For as little $99 per month you will get accountability and constant connection with your own health coach and an easy to follow nutrition plan. Do you own trusted workouts or choose to add on a new comprehensive exercise program matched to your fitness level and goals for just $10 a month more.

Want to know a couple of other really cool benefits? How does dropping a couple of sizes and shopping in your own closet again sound? Or learning to have a new kindness and grace for yourself? Or maybe just reconnecting with that woman in the mirror again?
Get ready to make friends with her again.
Registration is closed for 2017! Please make sure to sign up for my email list here to be notified when the next session open in 2018 or hit the button below to inquire about other training options.
Save
Save
Save
Save
Save
Save
Save
Save
Save
Save
Save
Save
Save
Save
Save