One day you wake up not completely sure how you got here. It's your bedroom but not your body.  Where did my energy go? Did these pants shrink in the dryer?
You've also got a life you don't quite recognize. Work, clean, sleep with no time for yourself. You haven't hiked or biked in ages. You think to yourself,
Who is this woman?
No, you didn't wake up in a bad movie. But you do need some help rewriting the script.
What if I told you I could help you start changing your story today? Even better, what if I told you it doesn't require a food journal, expensive supplements or even going to the gym every day? Your new chapter starts with learning how to listen to and nourish your body.

Save
With my online nutrition coaching services, I can help you create your plan have more energy, find food freedom and live a happier healthier life.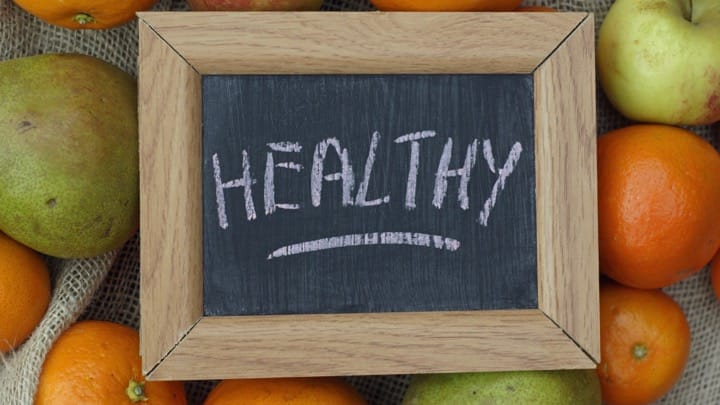 Every day you will receive an email that includes:
A quick lesson on a nutrition or lifestyle habit (click here to see an overview of the habits we'll practice)
One habit to practice that day
A "Did you do your habit?" check-in
As your personal health coach, I'll be checking your lessons every day! I provide feedback and support when needed. You also get community support via my private clients-only Facebook group and invitations to special events and workshops.
You will also receive a personalized 13 page Quick Start Guide. This custom guide gives both a map of where we are going and simple healthy actions you can put into place immediately.
I partner with Precision Nutrition for a comprehensive and easy to use coaching experience. Here's a glimpse into how the process works.
The best part is I'll be there guiding you every step of the way. I love reading your lessons every morning with my first cup of tea! If you have a question or need assistance, all you have to do is ask. I am always just a message or an email away.
What are people saying about my nutrition coaching program?
"The lessons are eye opening to me; they are really making me think about my relationship with food and how I use it for comfort." – Stephannie T.

"It starts with making small changes so you won't be tempted to jump in too fast and burn out.  Pamela can provide nutrition and exercise support if needed, and the group provides moral support because they're all working toward the same thing – a healthier life.  It's not overwhelming, but if you start feeling overwhelmed or just have questions, Pamela is a call or email away." –Becky T.

"It's been refreshing to learn how to listen to my own body and take cues from it to determine when/what I should eat. It's helped me learn to be more mindful of food and of my own food choices/how I choose." – Cassandra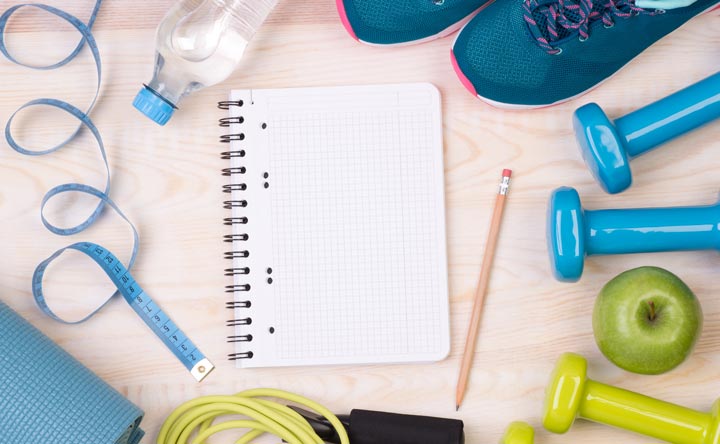 Start with me today for only $99 per month.  You'll get a personal coach, easy to follow daily action steps and membership in a supportive health conscious community. Bonus…if you need a workout plan I'll throw that in for FREE!

You'll also wake up a year from now seeing things in the mirror differently. You'll see someone who fits better in her clothes. You'll see someone with a new confidence. You'll be very curious to see the next adventure she has planned.
Ready to take the first step? Just click the button below to start your journey today!

Save